INSTRUCTOR TRAINING PROGRAM - BDTC - BRISBANE DOG TRAINING CLUB INC
We've got an exciting announcement!
A brand new Instructor Training program for our very popular Family Dog Training 1 course will be kicking off on Wednesday 23/06/21 from 6pm . This is a great opportunity for any budding instructors - if you are interested in attending the course to learn how to teach people to teach their dogs, please email us at [email protected]
No previous experience required. We would love to see current members apply or if you know someone who you think this would suit please pass the info on!
**COVID-19 UPDATE**
BDTC is slowly returning to training
We require you to comply to the below rules to keep our members and volunteers safe
Please read the below before attending any classes
Do not come to training if:
you feel unwell
have returned from overseas or hotspots in Australia in that last 14 days
you have or have been in contact with a person confirmed with Covid-19.
inform your trainer if you become unwell during class or within 48 hours of attending class.
Maintain 1.5m distance from other people
Setup dog crates 5m apart
Wash/Sanitise your hands at outside sinks when you arrive and before touching any equipment
During training, maintain hand hygiene regularly by washing/sanitising hands
Cough or Sneeze into your arm
Don't touch your face
Please be patient as we work through these steps to return to training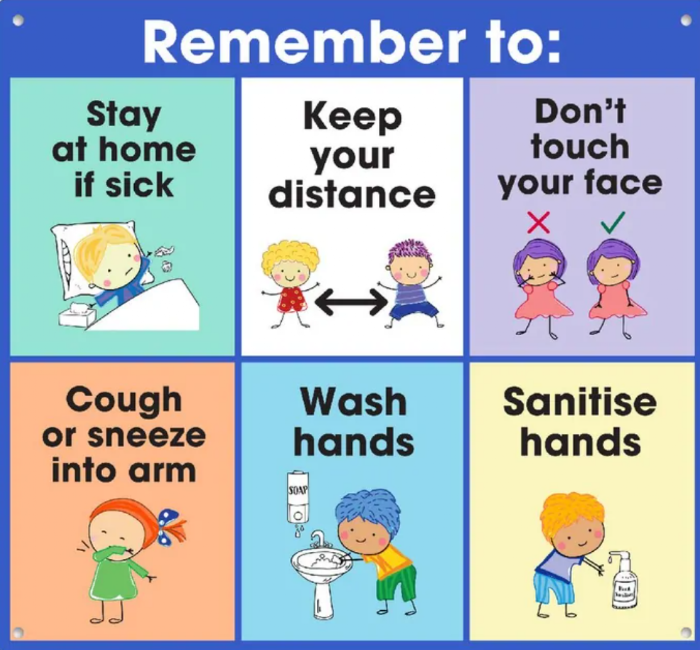 Welcome to the
Brisbane Dog Training Club Inc.
Established in 1961, we are a not for profit community group responsible for training handlers and their dogs.
We run courses aimed at developing positive relationships with dogs and creating a well behaved family pet.
Video BDTC classes
https://youtu.be/Pivc_GSeXXo
Training Schedule
Check out Training Info page for details of individual courses or Book into Course/Package page for schedule and availability.
2019
Training our trainers
The club has organised for some of our trainers to attend recent seminars.
Peta Clarke Seminar https://animaltrainingsolutions.com.au/about-me/ - Tara, Samantha, Scott and Leonie attended Peta Clarkes recent noseworks seminar on topics of Positive Reinforcement, Behaviour Therapy, Beginner & Advanced Noseworks and Free Shaping.
Sara Brueske Seminar https://zoomdogtraining.com/about-sara/ - Samantha, Scott and Leonie also attended Sara Brueske seminar in November on the topics of Clear Communication Skills, Sport Foundation Behaviours, Tricks and Bomb Proof Behaviours.
I thank our volunteer trainers for giving up their weekend time to learn about new methods of training our dogs.
2018
Change of name - BDTC - Brisbane Dog Training Club Inc
You may have noticed some changes on our website and Facebook page. We are now the club formerly known as ODCB! Our new name - Brisbane Dog Training Club Inc, or BDTC for short, has been chosen by the club committee to better reflect the services and support that the club provides to our members. We hope you like it!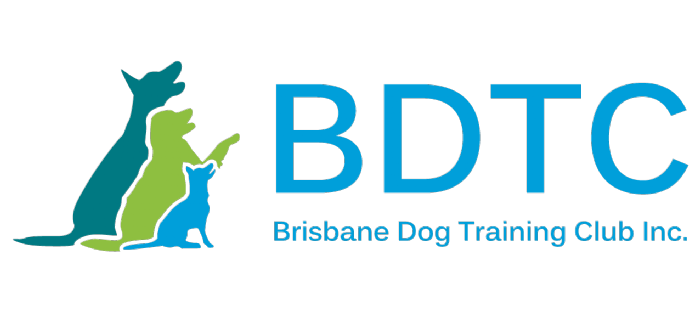 2017/18
Ground Lighting Upgrade to LED with assistance from Gambling Community Fund
Replacing the lighting enabled us to continue running evening classes and Agility and Obedience Trials especially during the summer months when it is often too hot to do so during the day. The old lighting was put up in the 1970's and was starting to fail, was expensive to run and below standard lighting levels for Agility Competition. After we were successful with the grant application one of the power poles fell over into our big gum tree - not great timing but it encouraged us to get moving on the project. Many thanks to the small hard working team that got the job done - Murray worked the lighting plan over many many times until we were happy with the design and Kevin our groundsman overseeing the underground cabling so that we don't have to worry about trees falling on cables. Chris de Jong our electrician was very patient with us, Logan Power Poles were great to work with and Tiger Lighsts supplied the LED's.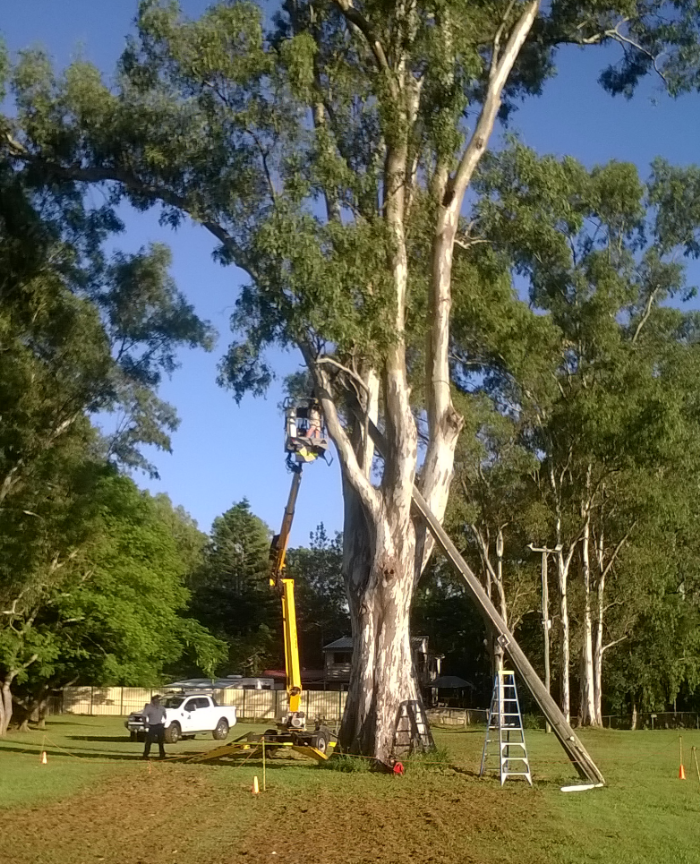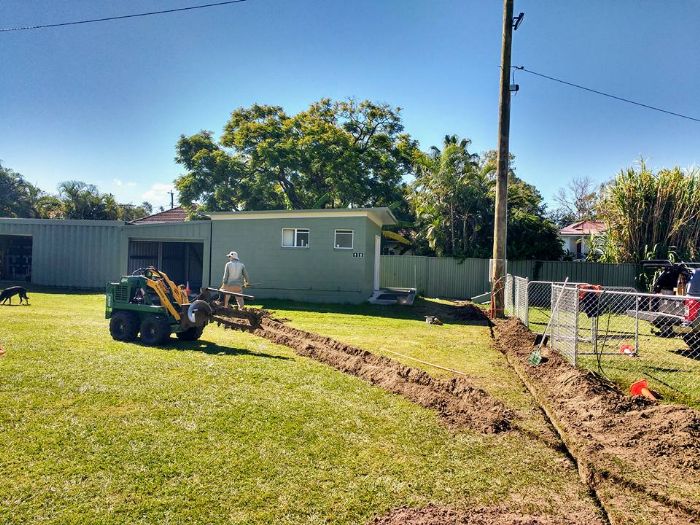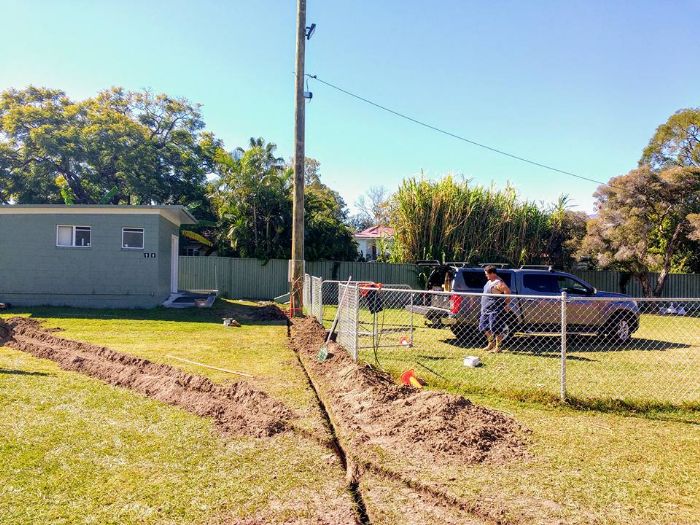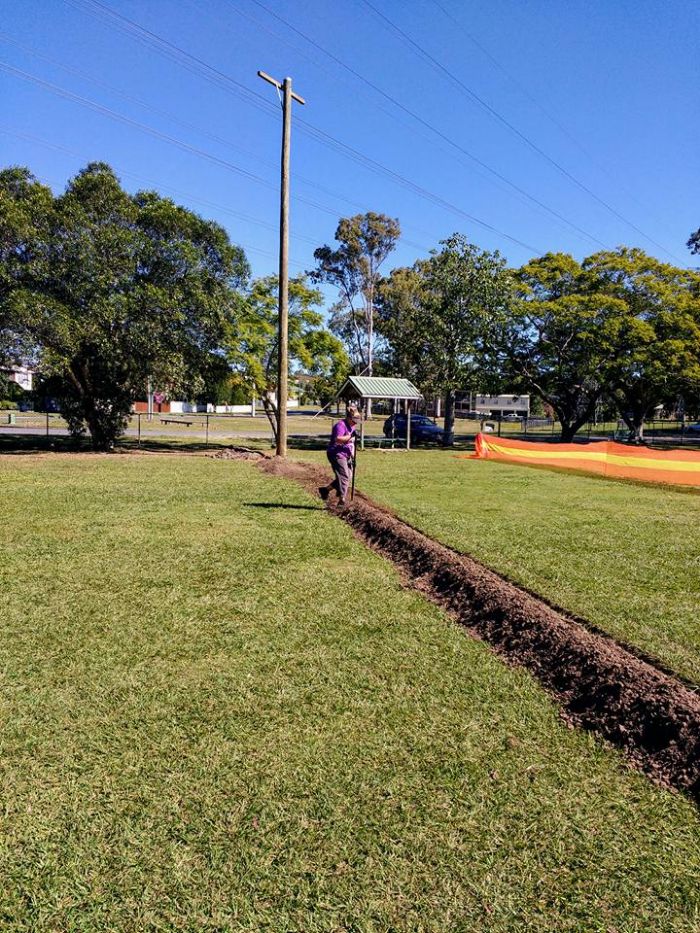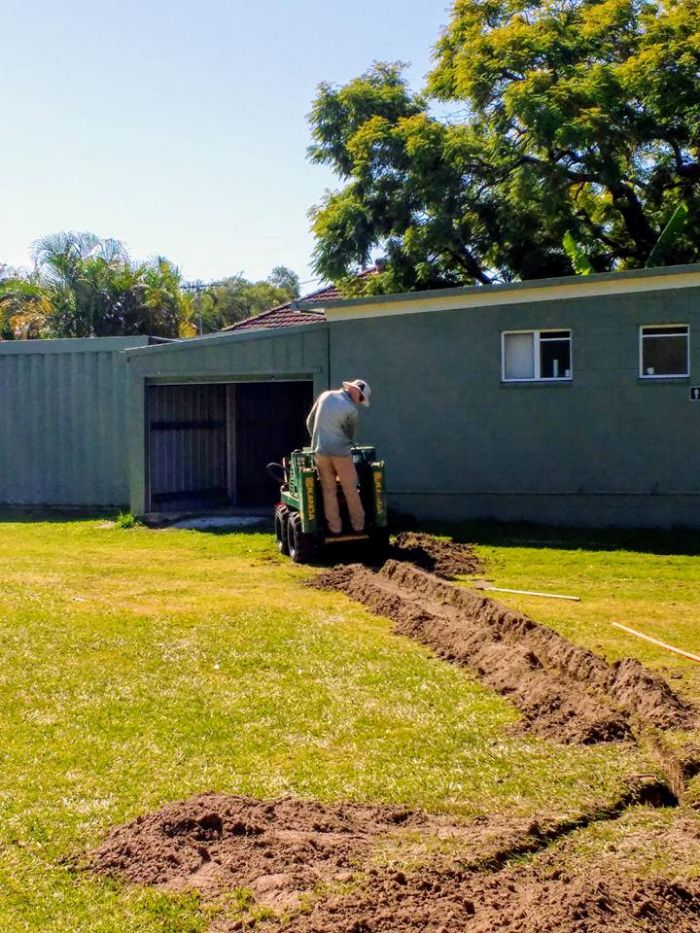 Kamal Fernandez Obedience Seminar
Last weekend a group of trainers and students attended Kamal Fernandez seminar down at Camp Tailwaggers. I think we all gained alot of information about relationship building with our dogs. Emma & Jenny Gill, Kamal, Ruth Raymond, Cherie Bekker and Leonie Crowe - front row Stig and Jessie Gill and Chedy Crowe.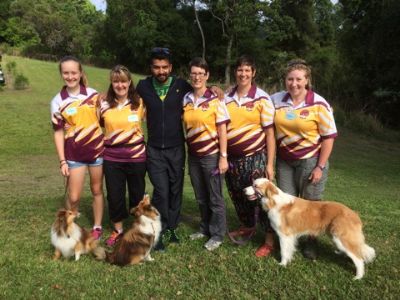 Behaviour Adjustment Training for Aggression, Frustration and Fear seminar. Instructors Leonie Crowe, Ruth Raymond and Caroline King spent the weekend of the 8/9th November with presenter Joey Iversen at the Empowered Desensitisation course. Learnt lots that we can pass onto members. Come talk to us about issues you may be having.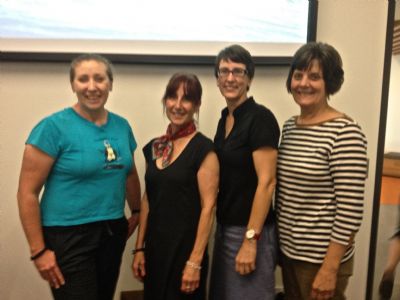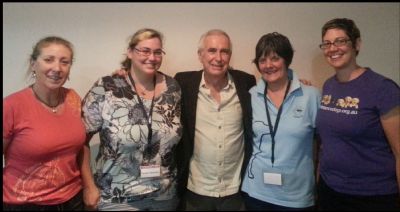 Posing with Dr Ian Dunbar after attending the three day seminar "Science Based Dog Training with Feeling" - lots of information to process and lots of new ideas to incorporate.
Contact Details
Leonie Crowe
15 Englefield Road, Oxley 4075, QLD, Australia
Phone : Prefer contact by email
Email :
[email protected]
232376 Visitors